2017 Al Glover Swimming Pool Information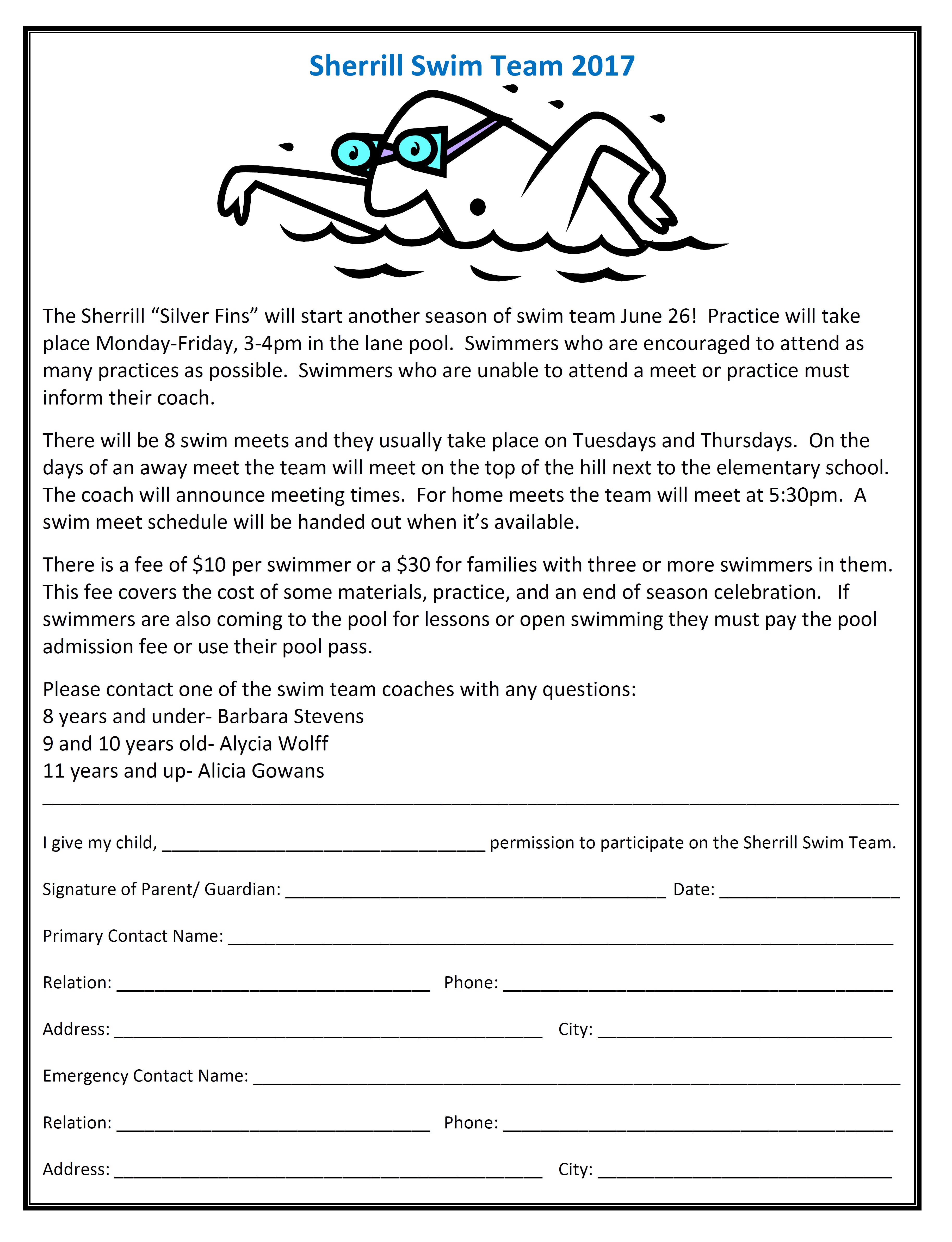 Download a swim team registration form here- Sherrill Swim Team 2017.
Please note- the pool will close at 5:30pm for swim meets on the following days:
Tuesday July 18, Thursday July 20, Tuesday July 25, Thursday July 27, Tuesday August 8. 
Stop by to cheer on our team!