Thank you to all of our vendors and customers for a wonderful season.  Please check back in late winter for details about the 2017 market or see below for information about the 2016 market. 
2016 Sherrill Farmers Market

Tuesdays 3-7pm, May 17-October 4

at the Skating Rink adjacent to Reilly-Mumford Park and City Hall, 377 Sherrill Road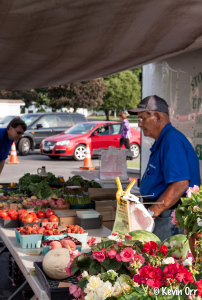 Check out our wonderful local vendors:
Stone Brothers Farm and Greenhouse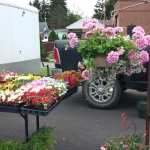 *offering fresh vegetables, fruits, jams, honey, plants and more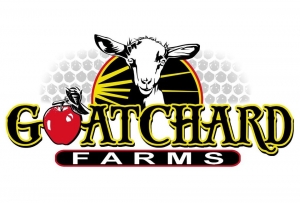 *offering fresh vegetables, fruits, herbs, honey, maple syrup, beeswax products, eggs, and soap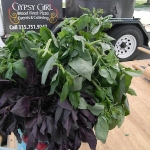 *offering on-site handmade gourmet wood fired pizza made to order and more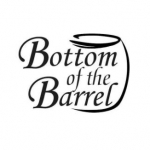 offering wine, honey, olive oil and vinegar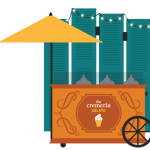 offering gelato and sorbet
Amelia Wasiluk
offering avocado salsa dip- locally made, using fresh local ingredients from Nelson's Farm in Cazenovia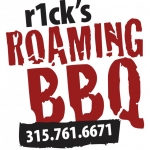 offering a variety of bbq menu items, riggies, a variety of pierogis, burritos, and more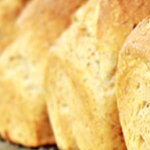 offering a variety of breads and baked items
offering pork, beef, chicken, lamb, eggs, mustards, and rubs
*Bishop Farms will be at the Sherrill Market May 17 & 31, June 14 & 28, July 12 &26, August 9 & 23, September 6 & 20 and October 4.
Cotton Candy and Snow Cones
offering cotton candy, snow cones and Hawaiian Ice
C & F Crafts
offering jams and jellies, pot holders, pillows, silk flowers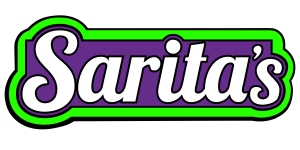 empanadas and other delicious menu items- see a complete menu below
*Sarita's will be at the Farmers Market on selected dates- visit the City of Sherrill Facebook page for updates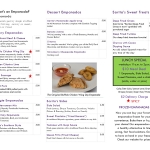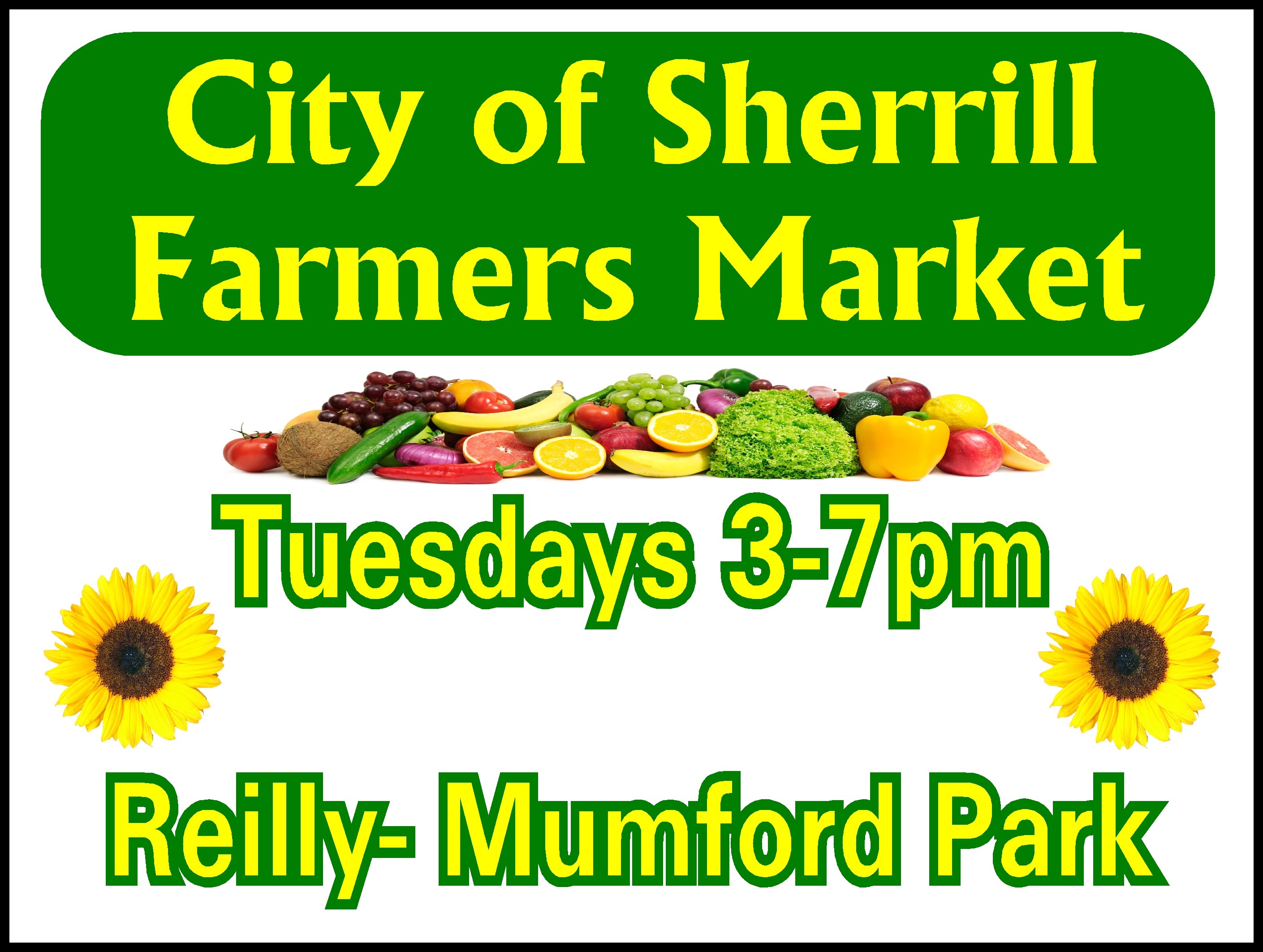 We welcome a few more wonderful local vendors.  Please download information here- Farmers Market 2016 and contact Sara Getman, 363-6525 or sgetman@sherrillny.org with questions.