*Thank you to all of our vendors and the community for a wonderful season.  Please see below for details about our 2017 market which ended for the season on August 29.  We're already planning for 2018 and need your support!  If you're interested in helping to plan for the 2018 season please contact Sara Getman, (315) 363-6525 or sgetman@sherrillny.org.
2017 Sherrill Farmers Market

Tuesdays 3-7pm, May 16-August 29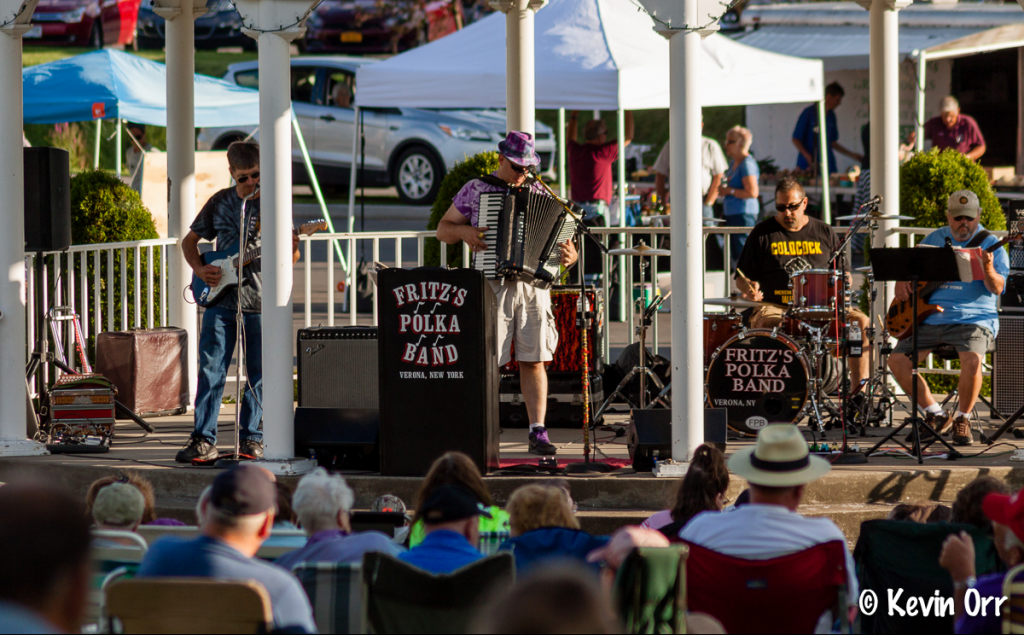 The Sherrill Farmers Market takes place at the Skating Rink adjacent to Reilly-Mumford Park and City Hall at 377 Sherrill Road.  Stop by to see our wonderful vendors and enjoy fun special events with local organizations including: the KEYS program, the Airborne Adventures, Stevens-Swan Humane Society, Airtime Inflatables, the Sherrill-Kenwood Free Library, the Sherrill-Kenwood Fire Department and more!  Please see the schedule of special events for the 2017 market below.

May 16- Sherrill Garden Club– Kids can pick up a coloring activity to complete and bring to the club's plant sale on Saturday May 20 and exchange it for a free plant!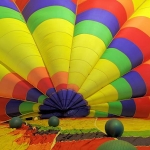 May 23- Airborne Adventures Balloon Walk– Come check out the inside a hot air balloon from 3:30-5pm in Reilly-Mumford Park!  For a balloon walk a hot air balloon is anchored at the top and bottom ends and inflated with cold air.  All ages can then enter and view and play in the balloon from the inside (without shoes). *Please note- this event will take place weather permitting!
June 13- Airtime Inflatables– Come bounce and play in a bounce house and obstacle course from 3:30-5:30pm!
June 20- Humane Society– Come learn about the work the Stevens-Swan Humane Society does and visit some of their animals from 3-4:30pm!
June 27- Sherrill Summer Concert Series Begins– Enjoy Sherrill's weekly concert series from 6:30-8:30pm through August 29.  Some vendors will stay at the market during the concerts.  Visit http://www.sherrillny.org/recreation/summer-concert-series/ for the complete schedule. 
July 4- Happy Fourth of July! No Farmers Market

July 11- Face Painting by the Friends of the Sherrill-Kenwood Free Library group– Kids of all ages are invited to have their face painted from 5-7pm.  And come learn about the work the Friends of the Library group does to support the library!
August 1- Oneida County Office for the Aging, 3-5pm- The Oneida County Office for the Aging will be at the Farmers Market from 3-5pm with Senior Farmers Market Nutrition Program coupons that seniors can use to purchase produce.  Be sure to stop by!
June 27-August 29, come to the Farmers Market and then stay for the Summer Concert Series from 6:30-8:30pm!

Check out our wonderful local vendors: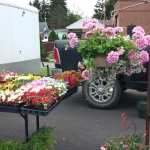 Stone Brothers Farm and Greenhouse
*offering fresh vegetables, fruits, jams, honey, plants and more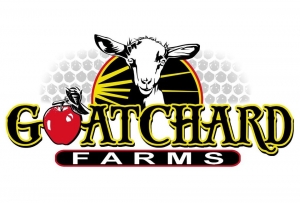 *offering fresh vegetables, fruits, herbs, honey, maple syrup, beeswax products, eggs, and soap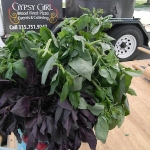 *offering on-site handmade gourmet wood fired pizza made to order and more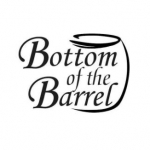 offering wine, honey, olive oil and vinegar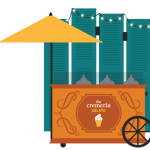 offering gelato and sorbet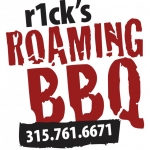 Rick's Roaming BBQ
offering a variety of bbq menu items, riggies, a variety of pierogis, burritos, and more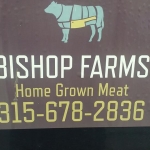 Bishop Farms
offering pork, beef, chicken, lamb, eggs, mustards, and rubs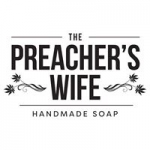 offering soap made with essential oils and all-natural ingredients, lotion, face cream, lip balm, cleansing face scrubs, foaming hand soaps, and more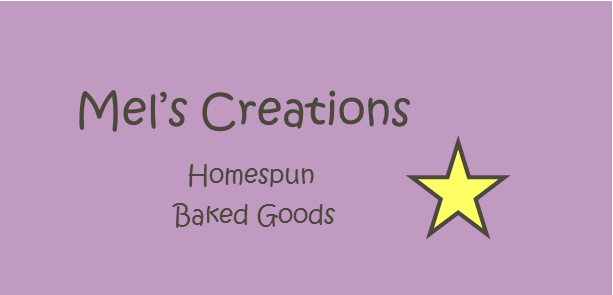 offering cookies, brownies, pastries, granola, breads, cakes
Earth Mother's Bounty
offering flowers, herbs, vegetables, jewelry and more
Robin Diehl
offering wooden crates and signs
Cotton Candy and Snow Cones
offering cotton candy, snow cones and Hawaiian Ice
C & F Crafts
offering jams and jellies, pot holders, pillows, silk flowers