2017 Sherrill Farmers Market

Tuesdays 3-7pm, May 16-early fall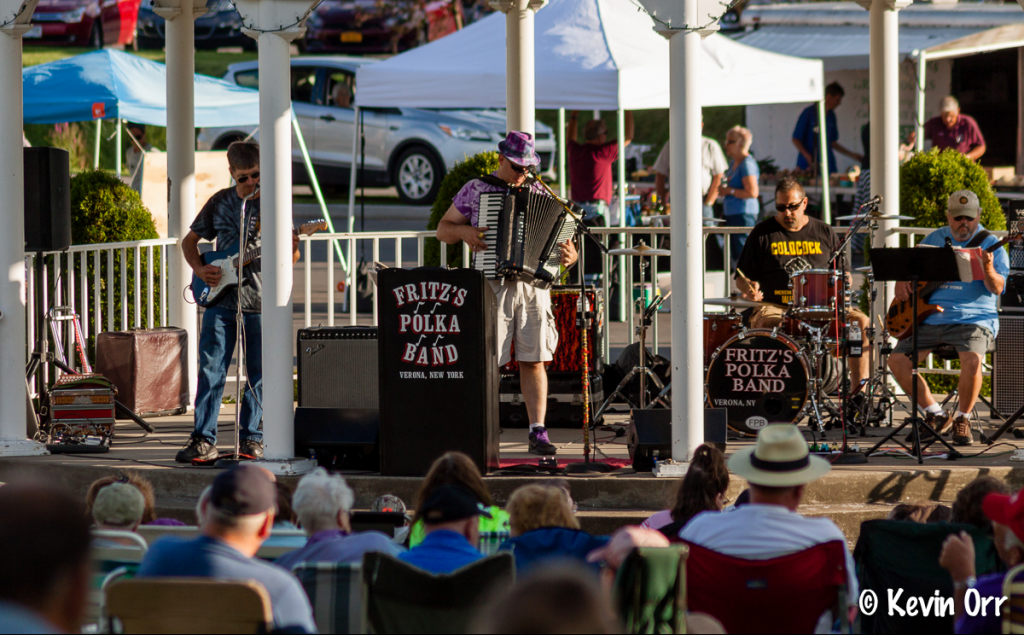 The Sherrill Farmers Market takes place at the Skating Rink adjacent to Reilly-Mumford Park and City Hall at 377 Sherrill Road.  We are looking forward to the 2017 season and planning some fun events with local organizations including: the KEYS program, the Oneida County Health Department Healthy Neighborhoods Program, Airtime Inflatables, the Sherrill-Kenwood Free Library, the Sherrill-Kenwood Fire Department and more!  Look for the schedule of special events coming soon. 
Also June 27-August 30, come to the Farmers Market and then stay for the Summer Concert Series from 6:30-8:30pm!

We look forward to welcoming new and returning vendors! Please download more information and an application form here-

2017 Farmers Market Information and Application
Check out our wonderful local vendors: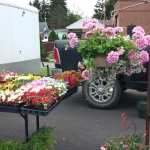 Stone Brothers Farm and Greenhouse
*offering fresh vegetables, fruits, jams, honey, plants and more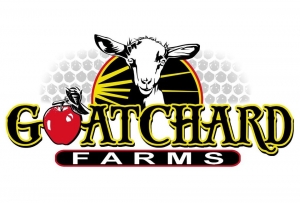 *offering fresh vegetables, fruits, herbs, honey, maple syrup, beeswax products, eggs, and soap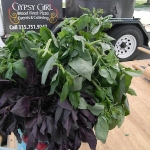 *offering on-site handmade gourmet wood fired pizza made to order and more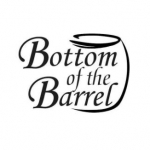 offering wine, honey, olive oil and vinegar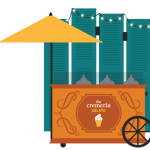 offering gelato and sorbet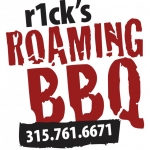 Rick's Roaming BBQ
offering a variety of bbq menu items, riggies, a variety of pierogis, burritos, and more
offering pork, beef, chicken, lamb, eggs, mustards, and rubs
Cotton Candy and Snow Cones
offering cotton candy, snow cones and Hawaiian Ice
C & F Crafts
offering jams and jellies, pot holders, pillows, silk flowers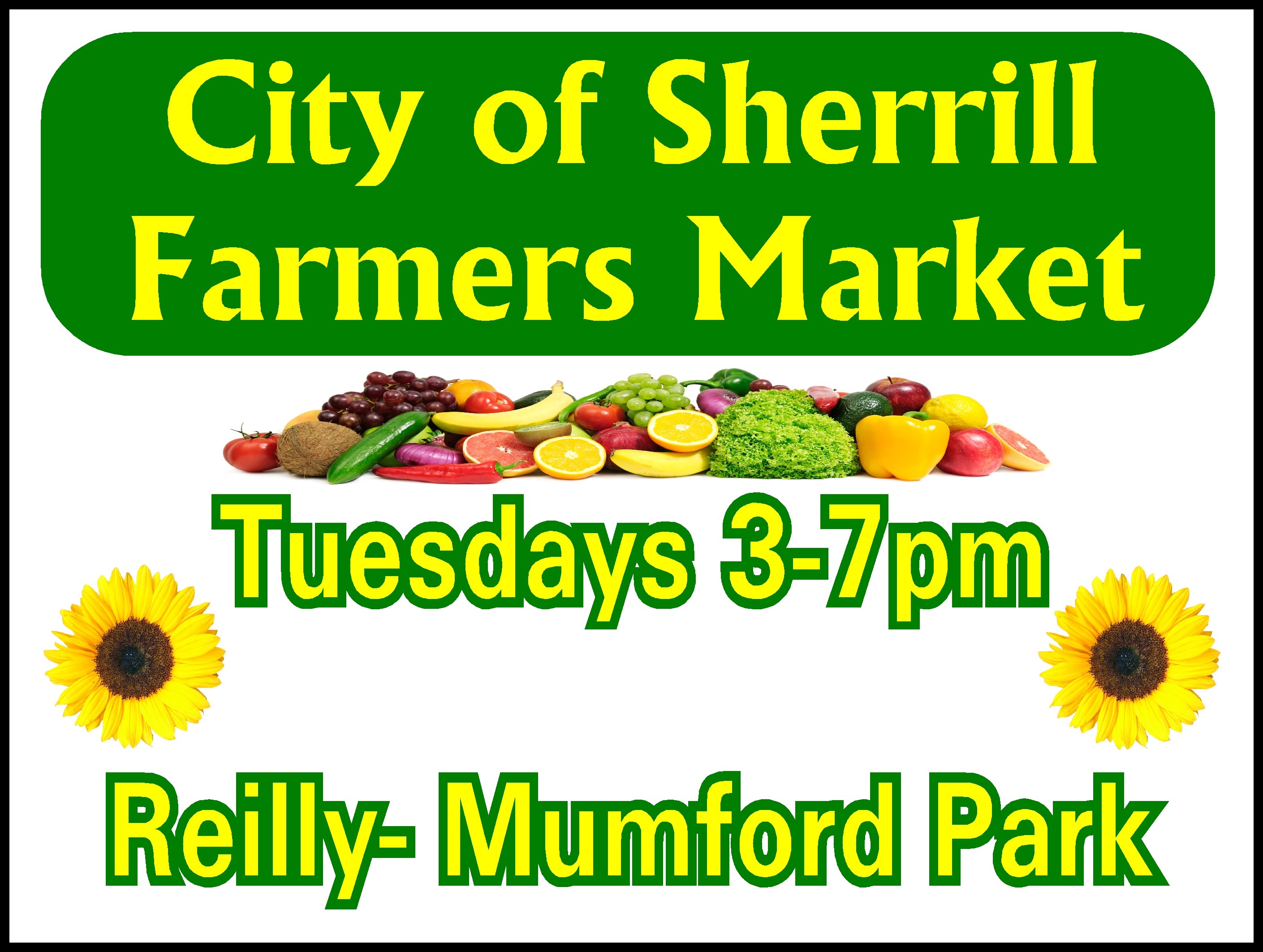 Please contact Sara Getman, (315) 897-0139 or sgetman@sherrillny.org with questions.