Sherrill-Kenwood Volunteer Fire Department
373 Sherrill Road, Sherrill, NY 13461
Phone: (315) 363-0530
Fax: (315) 363-1540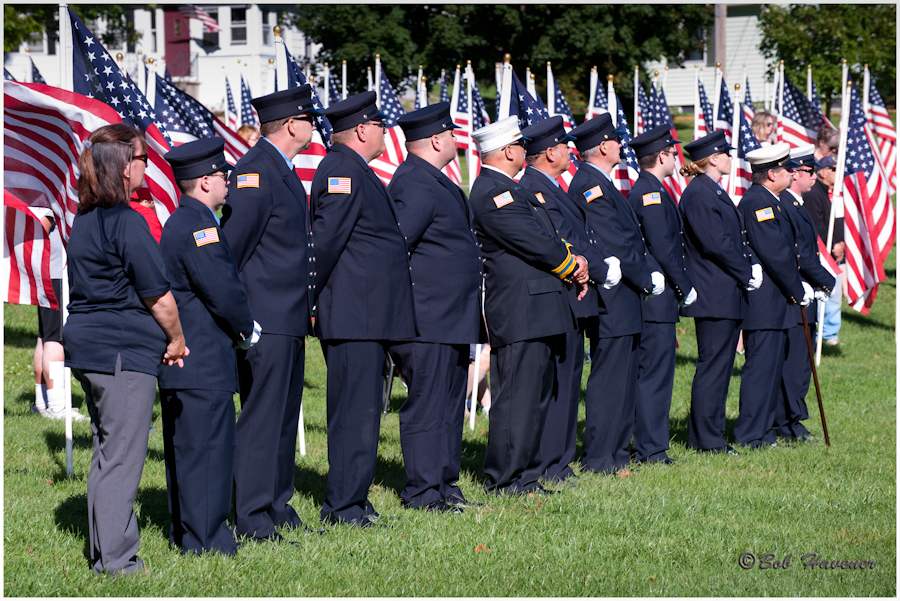 From the Sherrill-Kenwood Volunteer Fire Department
Professionals in service. Volunteers by choice.
Have you ever wondered how you could give back to our community?  When you hear sirens have you thought about how it would be to be IN the vehicle going to the emergency? Look no further than the Sherrill-Kenwood Volunteer Fire Department! The SKVFD is always looking for motivated individuals to help our community. Whether joining to become a fire fighter, EMT, or to do scene support, if you're at least 16 years of age come join us!  The department holds drills every Wednesday night starting at 6:45pm.  Stop by to learn more and for an application.  We hope to see you!
Summer Health Tips
-Wear sunscreen: Use an SPF of at least 15 and apply 30 minutes before going outside and reapply every 2 hours or after swimming or sweating. Sunscreen should even be worn on cloudy days.
-Avoid strenuous activity from 10am-4pm, when the sun is intense.
-Get the right gear: Wear sunglasses with 100% UV protection, a hat, and cotton clothing with a tight knit.  Dress babies in lightweight clothing with long pants and shirts, a wide-brimmed hat and keep their feet covered.  Use strollers with canopies.
-Stay Hydrated: Be sure to consume enough water and avoid sugary or caffeinated drinks such as soft drinks.
Campfire Safety Tips
-Use only designated rings or pits on gravel or dirt to build your fire.
-Clear the area of any dry leaves and sticks and make sure that automobiles, tents, etc. are away from the fire.
-Check the weather forecast. Even a small amount of wind can blow burning debris or sparks onto a flammable surface or YOU!
-Stack extra wood upwind and away from the fire.
-Start building your fire with small sticks and twigs and gradually work your way up to the larger pieces of wood. When placing the large pieces of wood on the fire, point them inwards and use another piece of wood to shift them to their desired spot.
-Do not use gasoline, lighter fluid, etc.
-Keep the fire small and contained and never leave it unattended.
-Never allow children and pets to play or stand too close to the fire.
-Keep water and fire extinguisher nearby for emergencies.
-To extinguish the fire, make sure to drown the fire completely with water. Coals that are not cooled or extinguished can remain hot and capable of inflicting burns for 24 hours. To ensure they're out, don't bury them, which can keep them hot, instead, pour water and stir the ashes and embers until they're cool.
Plan to attend the SKVFD Silver Knights Annual Chicken BBQ during fireworks weekend!