Sherrill-Kenwood Volunteer Fire Department
373 Sherrill Road, Sherrill, NY 13461
Phone: (315) 363-0530
Fax: (315) 363-1540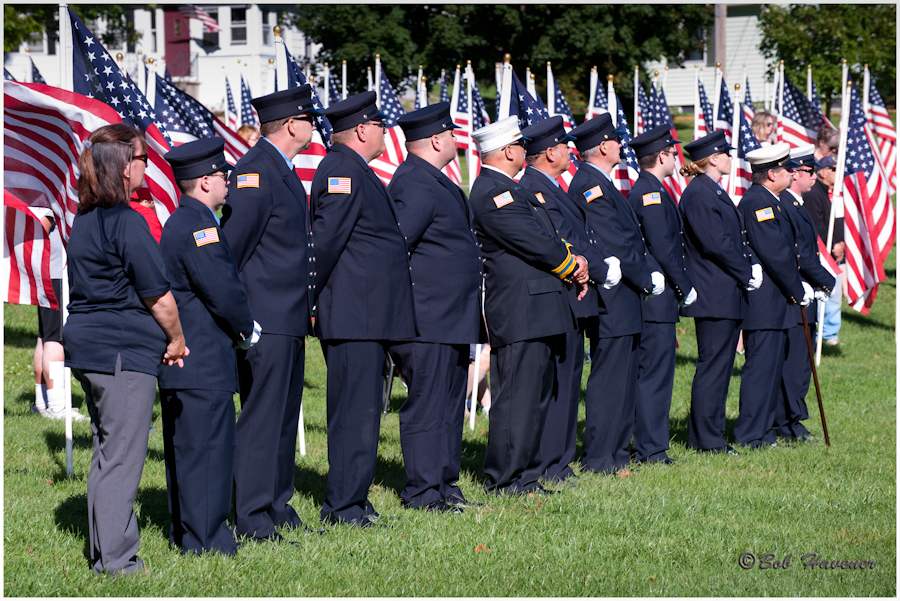 Meet the Department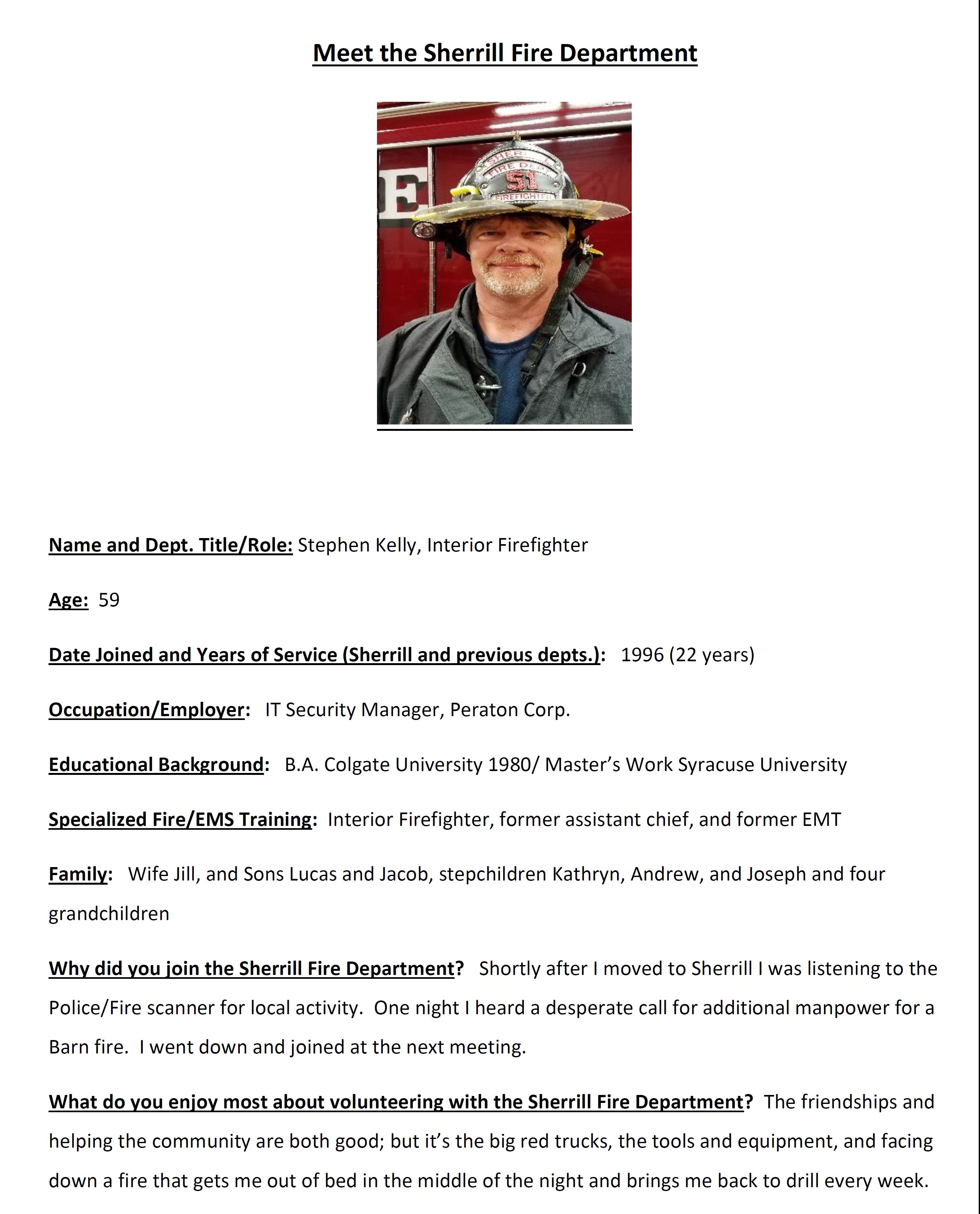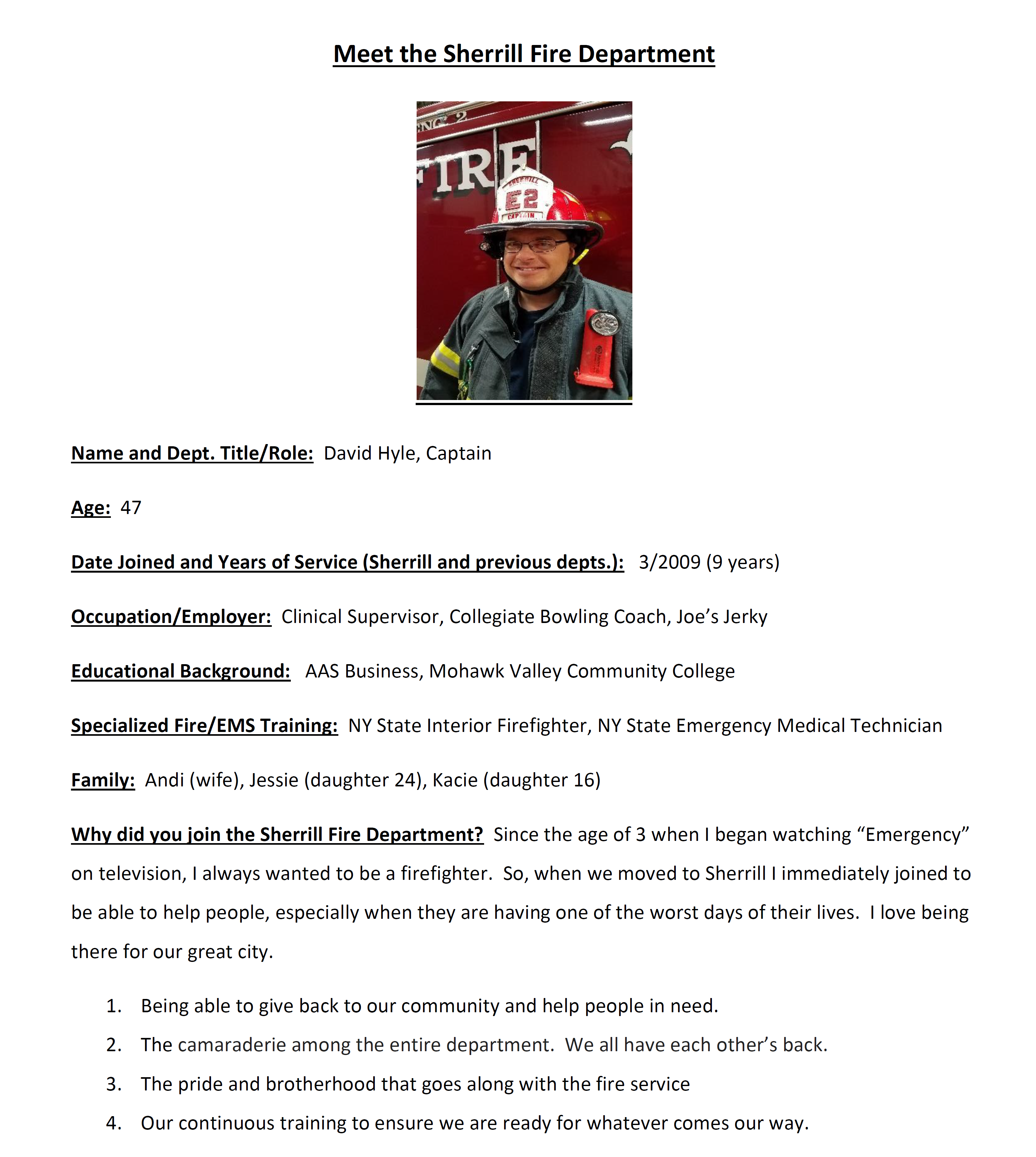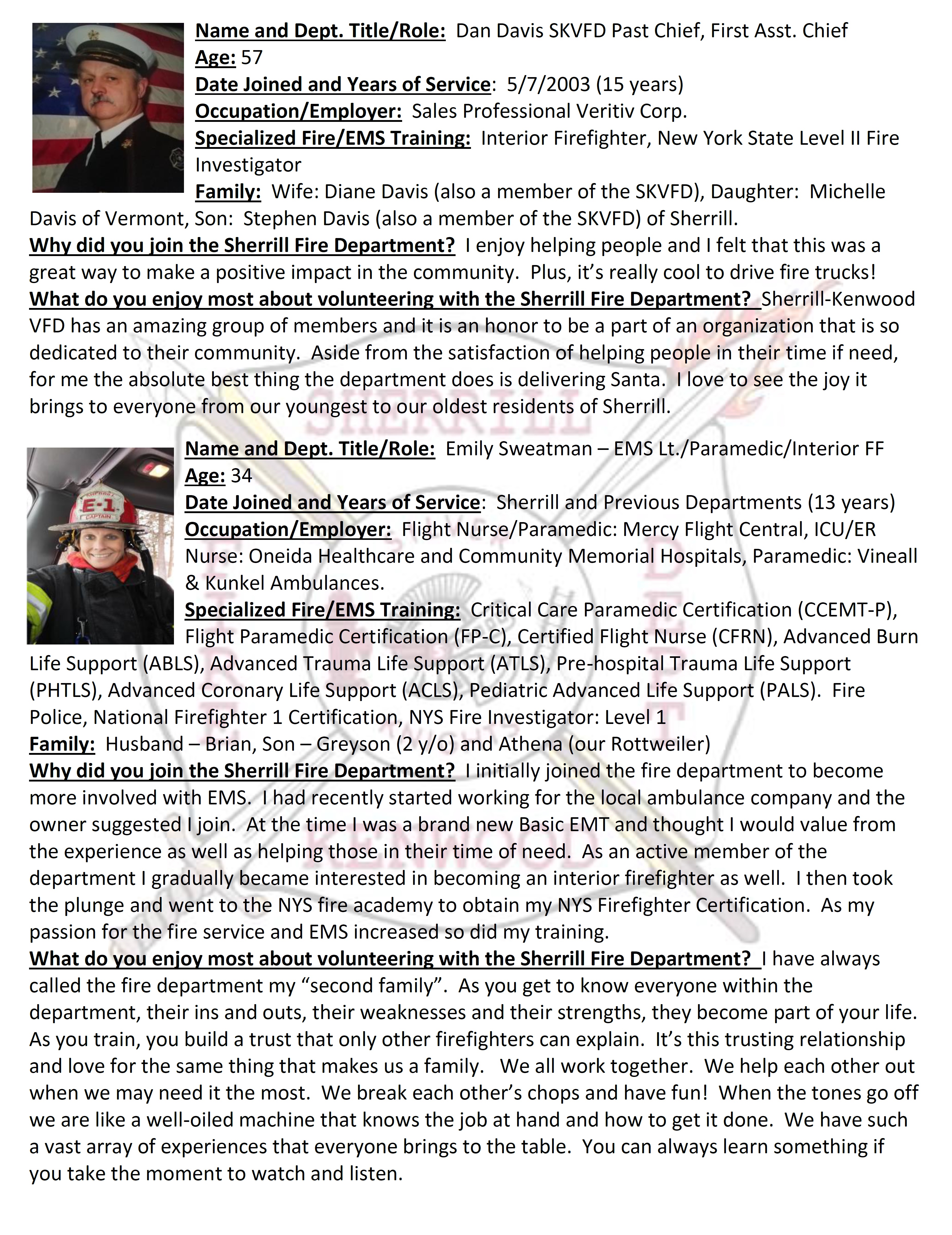 Professionals in service. Volunteers by choice.
The department is always looking for new members, especially junior members! If you're interested in firefighting, EMS, or scene support and are 18 years or older for adult membership, or 16 years for junior, visit the fire station during Wednesday night drill starting at 6:50pm each week.
Smoke and Carbon Monoxide Detectors Save Lives- Fall is here!  Change the batteries in your smoke and carbon monoxide detectors and replace detectors that are over ten years old with new ones. 
Halloween Safety- Plan costumes that are bright and reflective. Make sure shoes fit well and costumes are short enough to prevent tripping. Because masks can limit eyesight, consider non-toxic makeup and hats as safer alternatives.  If a sword, cane, or stick is part of a costume, make sure it is not sharp or long as a child may be easily hurt by these items if they stumble or trip.  A parent or responsible adult should always accompany young children.  Only go to homes with a porch light on and never enter a home or car for a treat.  Remember to remain on well-lit streets and always use the sidewalk or if no sidewalk is available, walk at the far edge of the roadway facing traffic.  Cross the street as a group in established crosswalks and don't assume the right of way. Motorists may have trouble seeing Trick-or-Treaters.  Law enforcement authorities should be notified immediately of any suspicious or unlawful activity.
House Number Visibility– Make sure your address numbers are up and visible from the street. Having your address visible will aid the fire department in finding your house quickly, every second counts!
Fireplace Safety- Fireplaces regularly build up creosote in their chimneys. They need to be cleaned out frequently and chimneys should be inspected for obstructions and cracks to prevent deadly chimney and roof fires. Make sure your chimney has been inspected and cleaned by a professional!  Never burn trash, paper or green wood in your fireplace. These materials cause heavy creosote buildup and are difficult to control.
Cold Weather- Exposure to cold can cause serious health problems. Infants and the elderly are particularly at risk, but anyone can be affected. Know how to prevent problems and what to do if an emergency arises. Remember that using space heaters and fireplaces can increase the risk of household fires and carbon monoxide poisoning.
Illness Prevention- The best way to protect against the flu is to get vaccinated each year in the fall. Cover your nose and mouth with a tissue when you cough or sneeze. Wash your hands often. Stay home if you get sick.  Hand washing can help to avoid getting sick and spreading germs to others. It's best to wash your hands with soap and clean running water for 20 seconds. If that's not possible, use alcohol-based hand rubs.
Holiday Safety- Alcohol use impairs skills needed to drive a car safely. It slows reaction time and impairs judgment and coordination. Alcohol-related motor vehicle crashes kill someone every 48 minutes. Don't drink and drive, and don't let others drink and drive.