Sherrill-Kenwood Volunteer Fire Department
373 Sherrill Road, Sherrill, NY 13461
Phone: (315) 363-0530
Fax: (315) 363-1540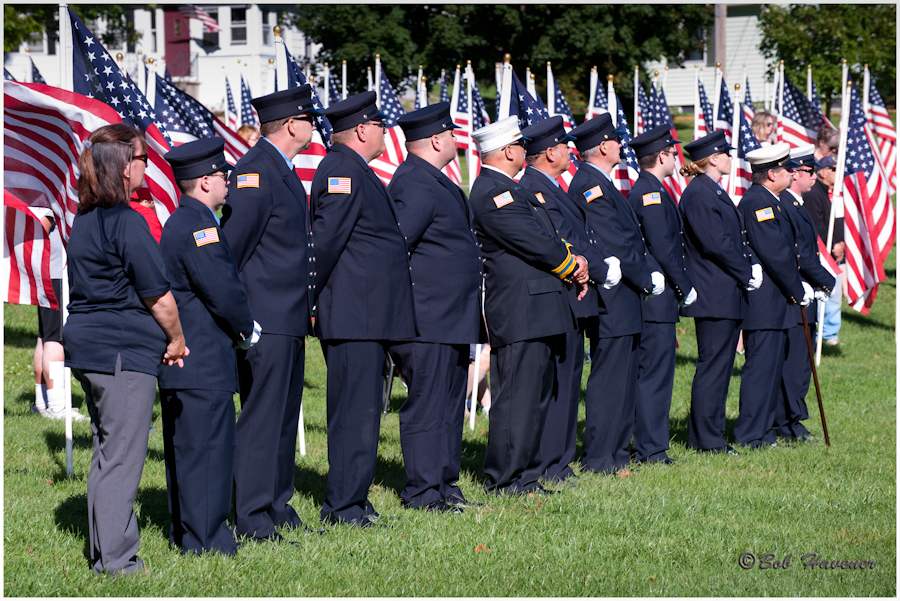 About the Department:
The Sherrill-Kenwood Volunteer Fire Department operates in a city-owned building and is furnished with city-owned equipment. The department also has a volunteer rescue service. The Sherrill-Kenwood Volunteer Fire Department, an ISO-rated 4 department, is the only all-volunteer department serving a city in New York State.
Fire Department News, Tips and Reminders

Membership
The department is always looking for new members.  If you have ever wondered how you could help your community, consider joining.  If you are 18 years of age or older (male or female) please visit the fire station during our Wednesday Night Drill that starts at 6:50pm, EVERY WEDNESDAY, for more information.  We also have a junior firefighter program for young men and women who are 16 years or older. 
Spring Tips
-Change smoke detector and carbon monoxide batteries.  Carbon monoxide is the most common cause of death by poison in the U.S., killing more than 500 people each year. It's one of the most dangerous poisons because often people don't know it's present until it's too late. A working carbon monoxide detector can provide an early warning before deadly gases build up to dangerous levels. If you live in a home that's two stories or more, you may want to install two.  Also, change out detectors that are older than ten years for new ones. 
-Make sure your address numbers are up and visible from the street. Having your address clearly visible will aid the fire department in finding your house quickly!  Every second counts!
-Check fuel containers for leaks & make sure they're properly stored.
–Due to warming temperatures and dry conditions, residential brush burning is prohibited March 16-May 14 across New York State.  The burn ban reduces wildfire risks and protects lives and property.
-Do not discard cigarette butts in landscaping mulch or peat moss.  The resulting fire can smolder, travel, and be small enough to not be noticed until it reaches porches, houses, or businesses.
Prevent Falls
–Clean up clutter– Keep your home tidy. Remove clutter such as stacks of newspapers and magazines, especially from hallways and staircases.
–Repair or remove tripping hazards– Examine areas for loose carpet, slippery throw rugs, or floorboards that stick up and fix those items.
-Install grab bars and handrails- These devices are crucial for stairs and bathrooms.  Have a handyman or family member help if necessary.
-Avoid loose clothing- You want to feel comfortable but baggy clothes can sometimes make you more likely to fall. Opt for better-fitting and hemmed clothing that doesn't bunch up or drag on the ground.
-Light- Install brighter bulbs in stairways and hallways.  Add night lights in bedrooms and bathrooms.
-Wear shoes- Socks can present a slipping risk.  Wear shoes or purchase non-slip socks that have grips on the soles of the feet.
-Make it nonslip– Bathtubs, showers, floors in kitchens, bathrooms, and on porches can become dangerous when wet. Use nonslip mats.
-Move carefully– Many people fall after moving too quickly from a sitting to a standing position and vice versa.  Pause after going from lying down to sitting and from sitting to standing.  Also pause before using the railing on stairs, whether going up or down.